Rebound X2 ™
REBOUND X2™ is the perfect companion to increase recovery speeds for everyday life.
If you trust science, trust us.™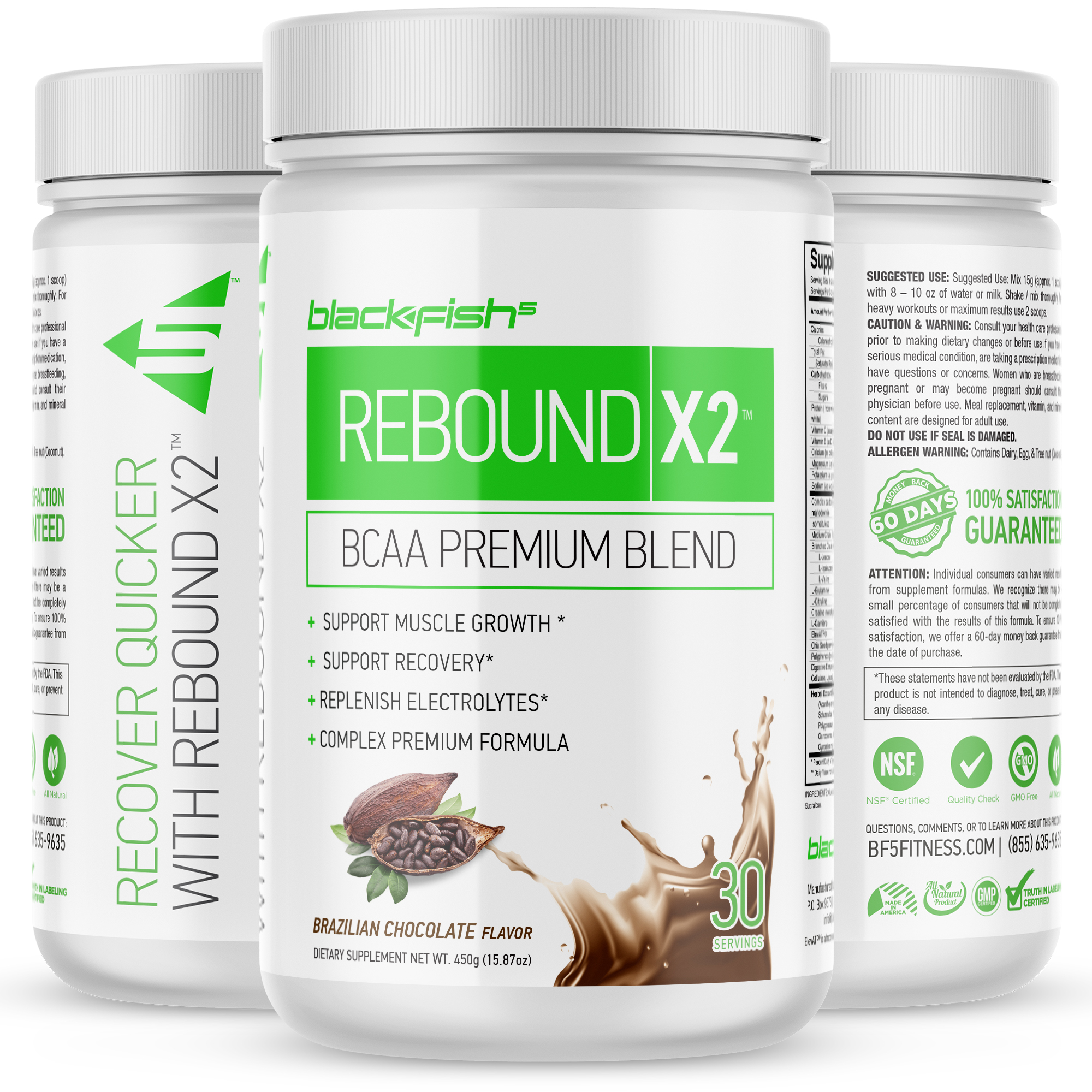 Defining this category is more complex: Perception varies broadly
Moderate – Weekend warriors view as liquid energy drinks to stimulate their activities
Heavy | Professional athletes focus on nutrients and hydration, complex blends
Generally many consumers think that recovery is about more energy, promoting sleep and rest and hydration with simple sugars.
Blackfish5™ objective is to address the moderate to heavy user offering two product flavors with Brand Amino acids.
REBOUND|X2™
Life is about recovery.
REBOUND X2™ is the perfect companion to increase recovery speeds for everyday life.
If you trust science, trust us.™
Years ago we began specific research to measure and categorize what RECOVERY means to all genders & athletes. What we discovered is that a small percentage of the population has genetic profiles which enable them to excel in adverse conditions and baseline nutrition.  So do you focus on the small percentage of the population or on the average 'weekend warrior', trendy athlete, high active lifestyles centered on hard work and a professional schedule. Soccer moms are a unique version of these highly active lifestyles.  From high school athletes, weekend competitors, professional athletes and the baby boomers need for more energy and endurance we formulated a superior product.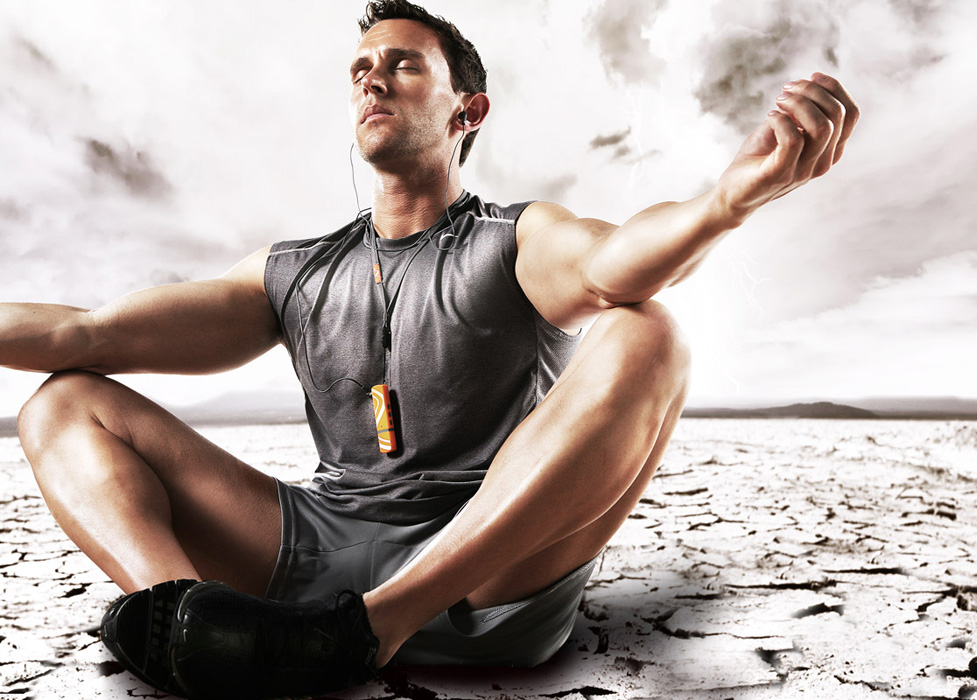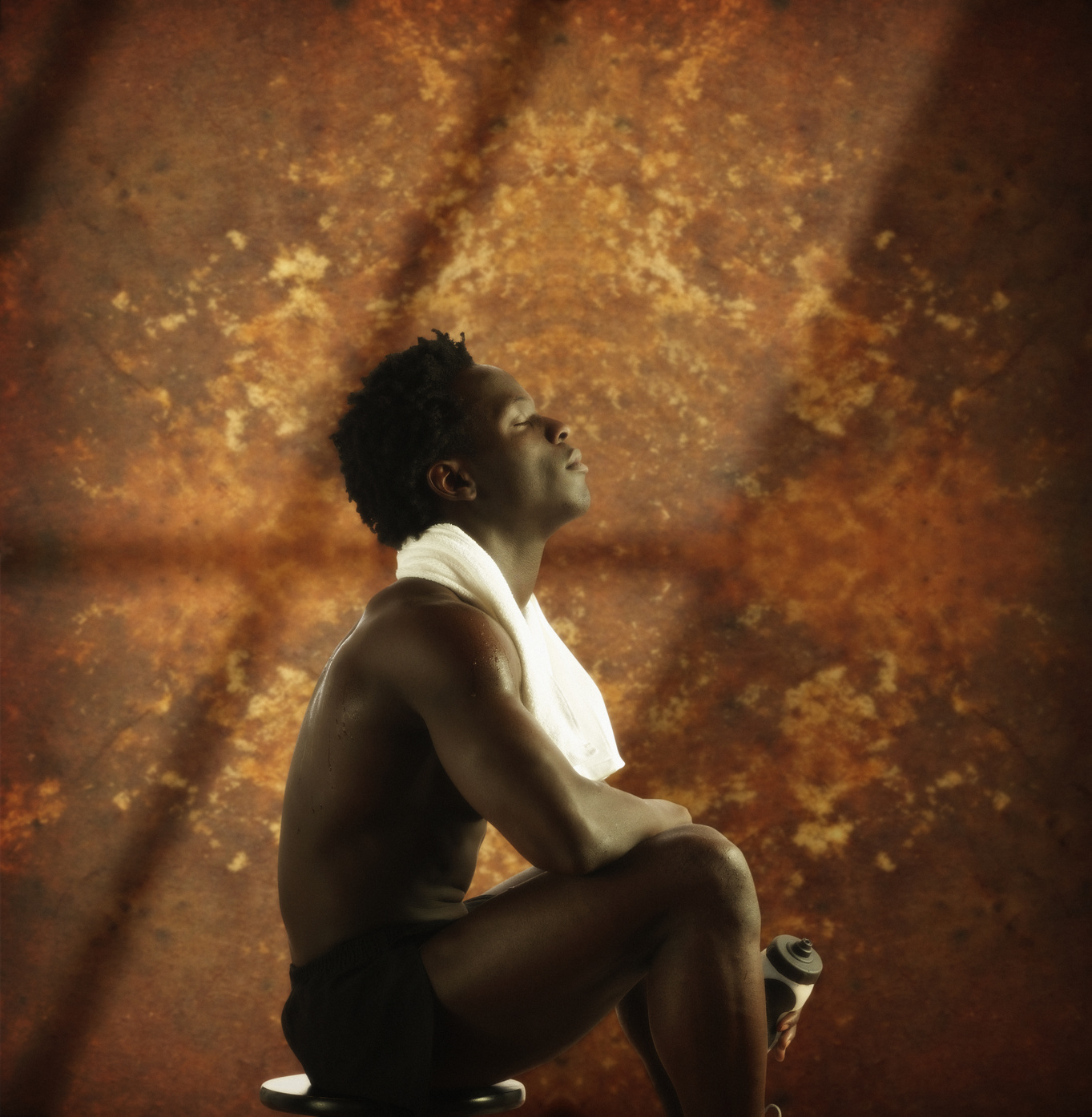 At the end of the study we realized that RECOVERY means many different things for many different people. The baseline of our premium formula is centered on convenience and hydration. Proper hydration is the key. When our ReboundX2™ fuel packet is mixed in your water bottle or custom blend in the gym the magic begins.

Our natural cutting edge flavors are natural and organic. Get ready for a great experience in hydration. Great ready to endure the next set of exercises, another nine holes, two more tennis sets, maximizing that second wind, take it to the next level. ReboundX2™ is premium – nothing but the best for you.

After all there is only ONE you. YOU are the premium deal. 40 years in the making – Premium.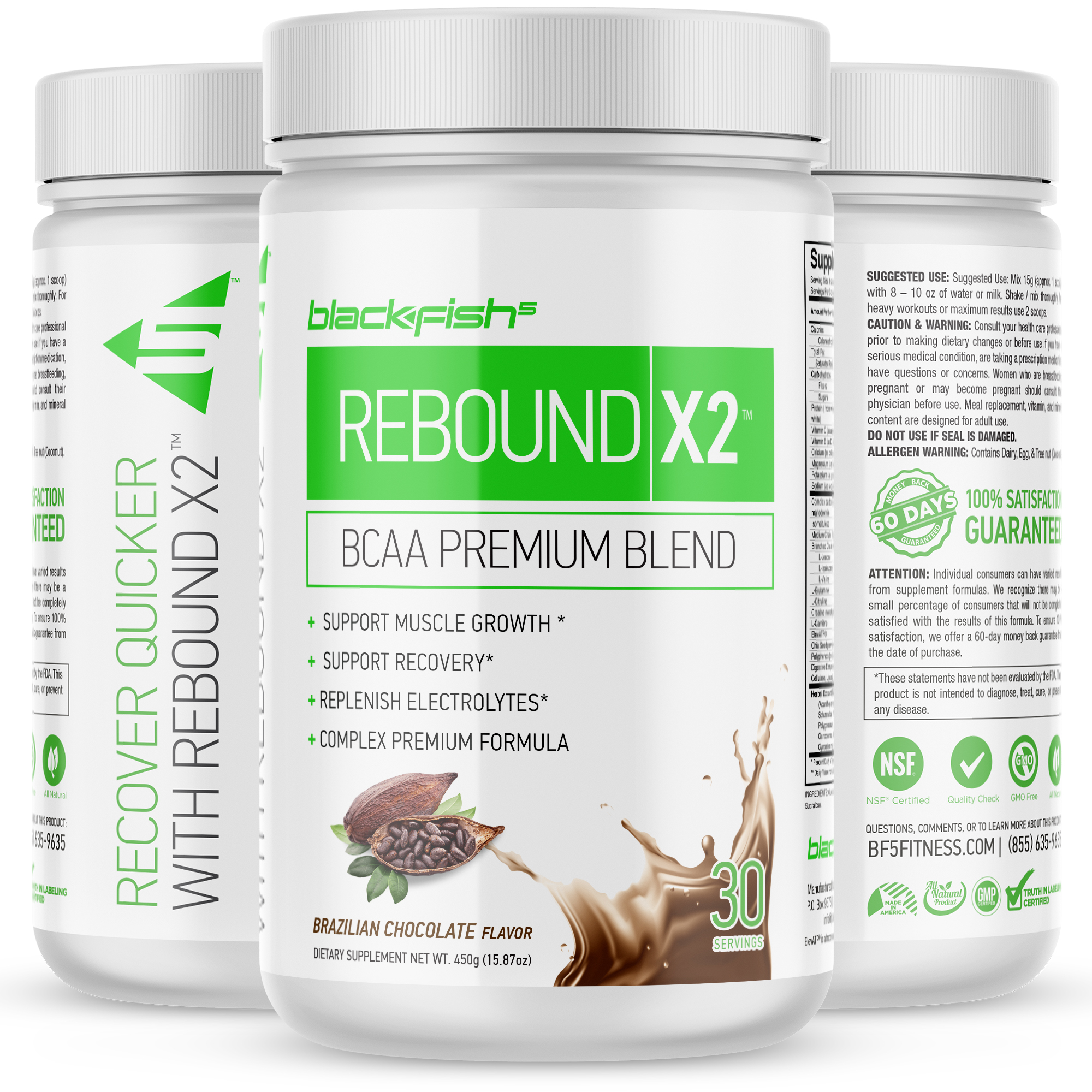 Tell us about your toughest recovery experience, and qualify for a free month supply of product!
Our scientifically engineered formulas focus on the bodies reservoirs to rebuild and replenish. Unlike any other products available today, Blackfish5™ has pinpoint accuracy on the bodies needs to fuel up and repair.

Clinically tested ingredients make the difference!

If you trust science, trust us.™